Thank you for stopping by to check out my blog. I'm Frankie and I'm The Historian Next Door. There's an 'About Me' that you can check out if you click on the link at the top of the page but I wanted this post to be a really informal introduction and insight into what I do and what this site has to offer.
I grew up loving history and imagining what it might have been like to live in different places during different times. I think the past should be relatable and that learning about it should be fun. I want this site to be the first place you come to when you want to share history with the children in your life. I'm going to make some things, watch some stuff, read a lot, chat to brilliant people and, when I can, visit the incredible places that put so much time and effort into preserving and sharing their gateways to the past.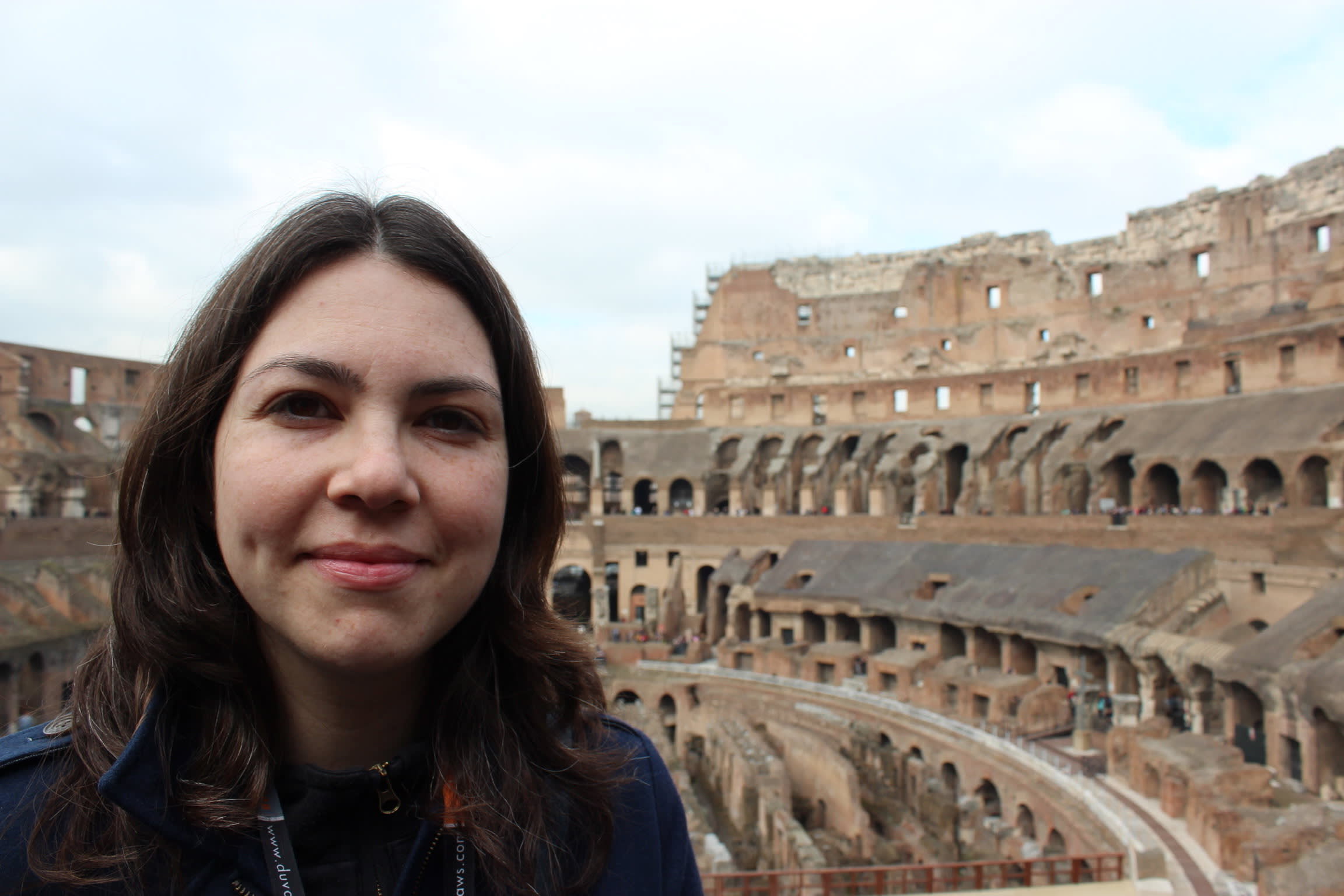 I wasn't expecting to be launching the blog in the middle of a pandemic but I can't imagine that 2020 has been quite what any of us expected so far. I mostly work from home so I'm very lucky that the lockdown which has been in place since March hasn't really changed things for me. Well, that's not true, my three-year-old small person can't go to pre-school anymore so is currently 'helping' me by pressing the spacebar while I try to type. I'm sure you'll hear more about her in future posts; she's one of the main reasons I'm writing this and I want her childhood to be full of historical adventures.
As I write, it's the approaching the end of May 2020, I'm in rural Buckinghamshire in the UK, and the last bits of bunting from the celebrations for the 75th anniversary of VE Day are still flying outside the front of some of the houses on my street. The weather is beautiful and I'm sad not to be able to visit any of the stately homes and palaces that are so close by. But the spread of Covid-19 around the world has meant that protecting those around us is much more important than doing so.
It did make a big difference to my PhD viva though (that's the final examination where you have to defend your thesis to your examiners). It normally takes place in person but I had the slightly strange experience of doing mine on Skype while sat on my bedroom floor. Thankfully, after more than ten years of work and subject to some corrections, I passed! So, now I'm a writer and researcher with the fun title of Dr. in front of my name.
I'm the co-creator of The Histronauts books series along with illustrator Grace Cooke. There are currently three different titles available and a fourth one on the way. I'm really proud of them and they're so much fun to create. I love the journeys our little characters go on and all of the things they get to learn. But, the absolute best part of having written these books is that we get to engage directly with children of all ages in schools and museums. Look out for us at an event near you in the future. You can find out more about them by clicking The Histronauts tab at the top of the page or visiting thehistronauts.com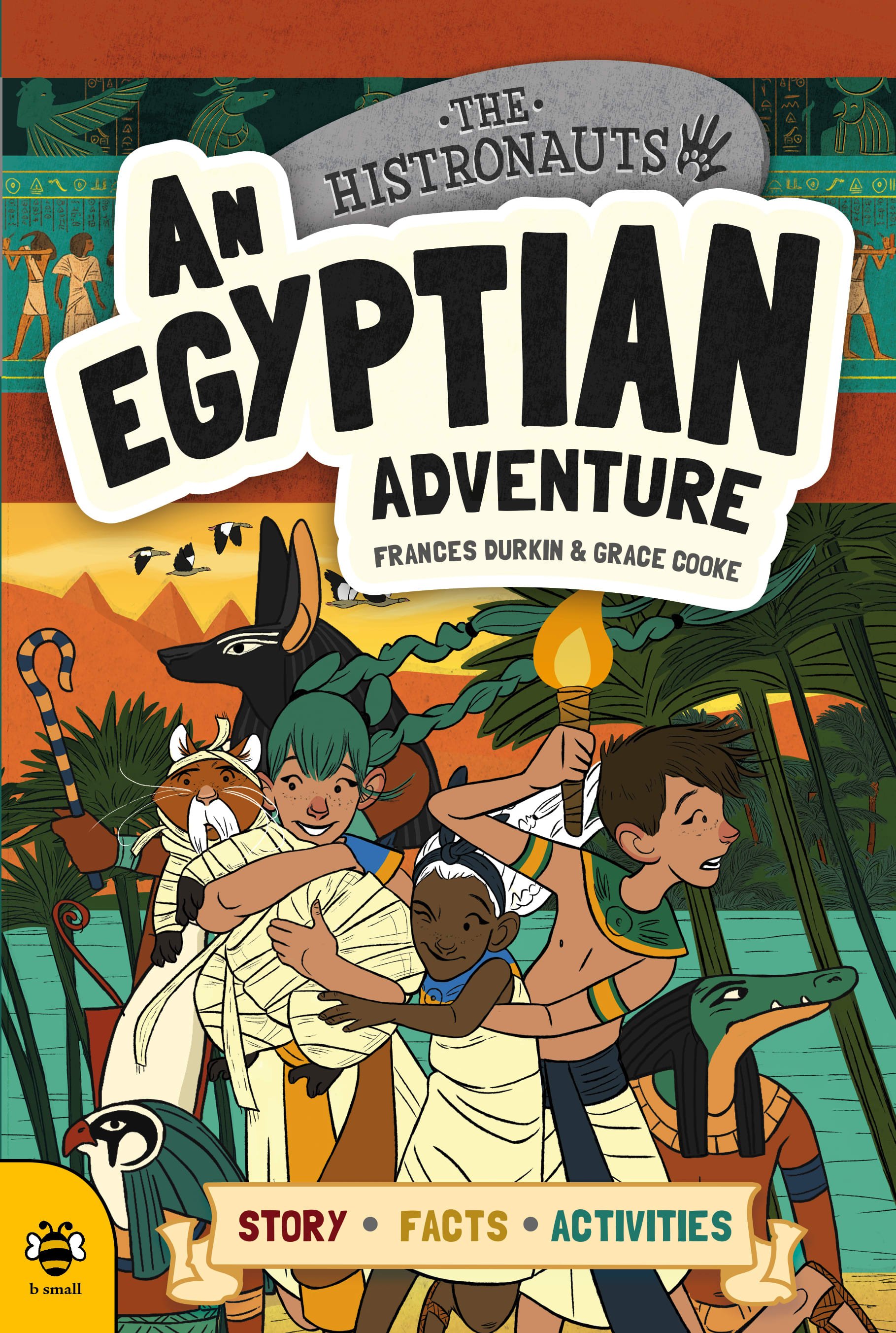 You can also find a lot of my writing work on the pages of the brilliant AQUILA magazine. Over the past few years they've invited me to write about subjects such as hot dogs, pop art, Game Theory, The Orient Express, cats, Leonardo da Vinci and dolls' houses. You can find out more about this wonderful magazine at aquila.co.uk.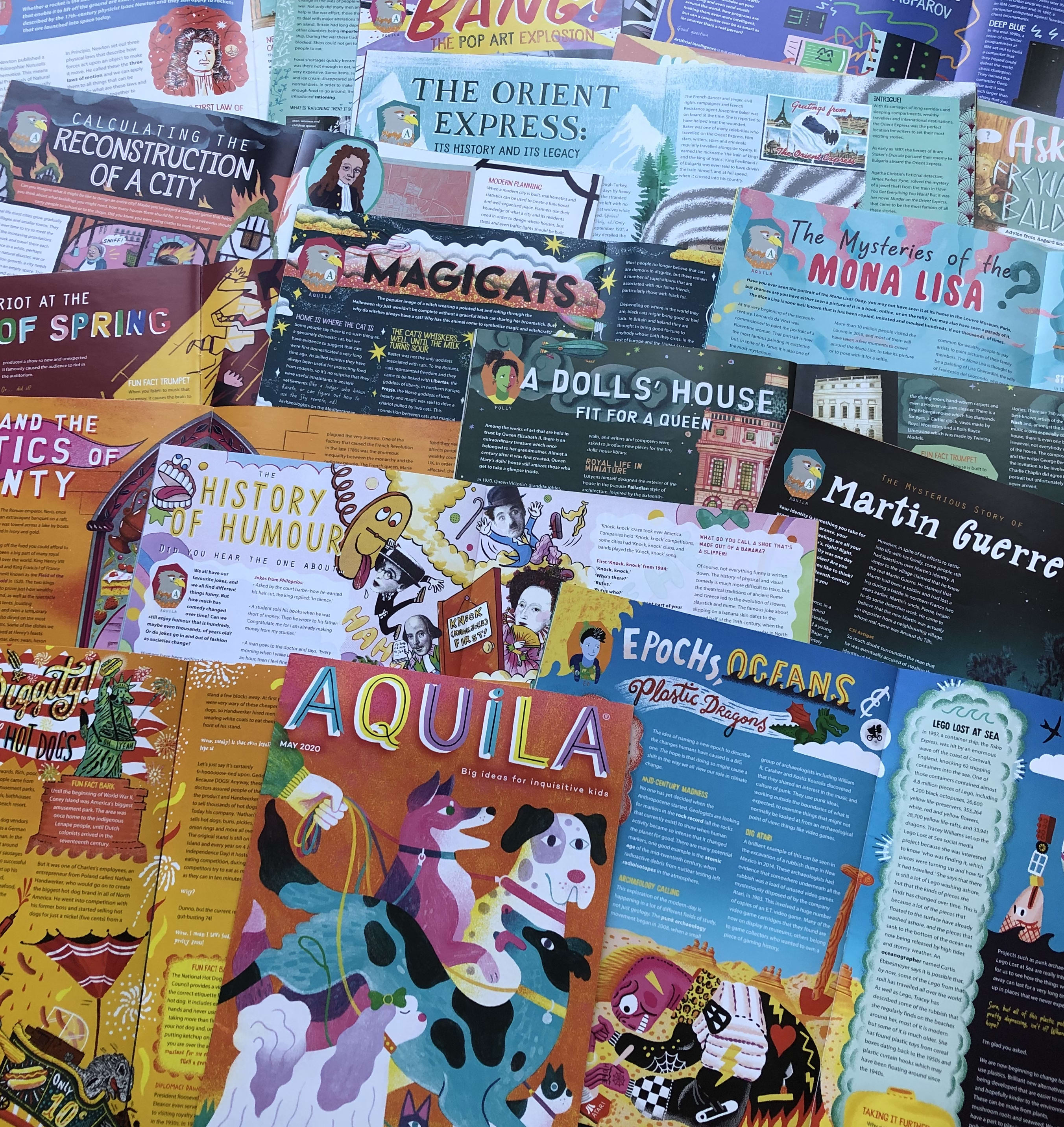 So, whether you need inspiration for places to visit, or some ideas for how to help your kids with their homework, I hope you'll join me as I explore the past in a way that can be enjoyed by everyone, no matter their age.
Frankie